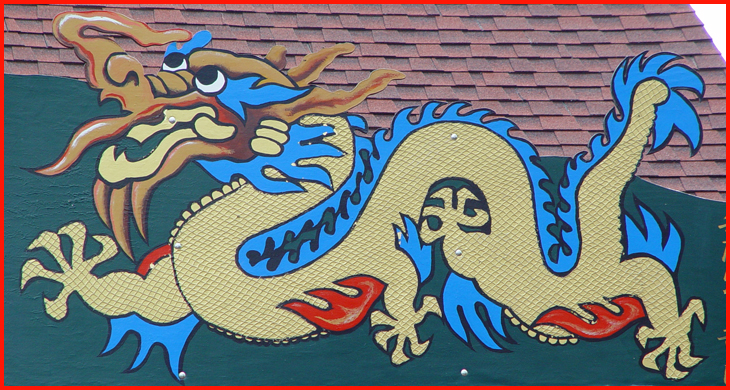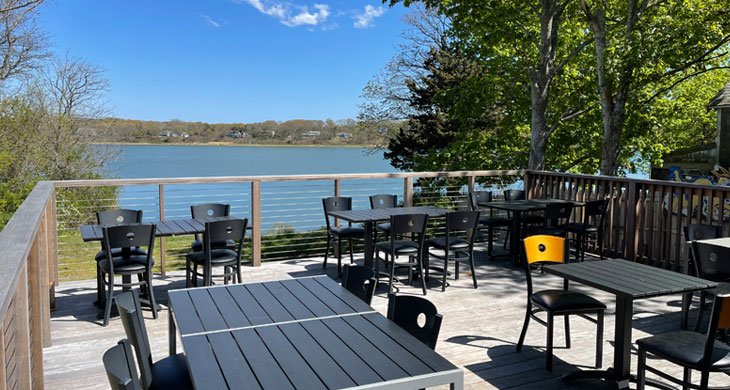 Previous
Next
Book A Table
Dear customers, currently we are unable to take any online reservation. Please call at 508 255 4100 or visit at the restaurant for reservation and take out. Thank you and happy holidays!!
Local, Family-Owned Restaurant in Business Since 1978
Chinese and Polynesian Restaurant With a Waterfront View. We serve Polynesian and Szechuan style Chinese foods with Chinese traditions.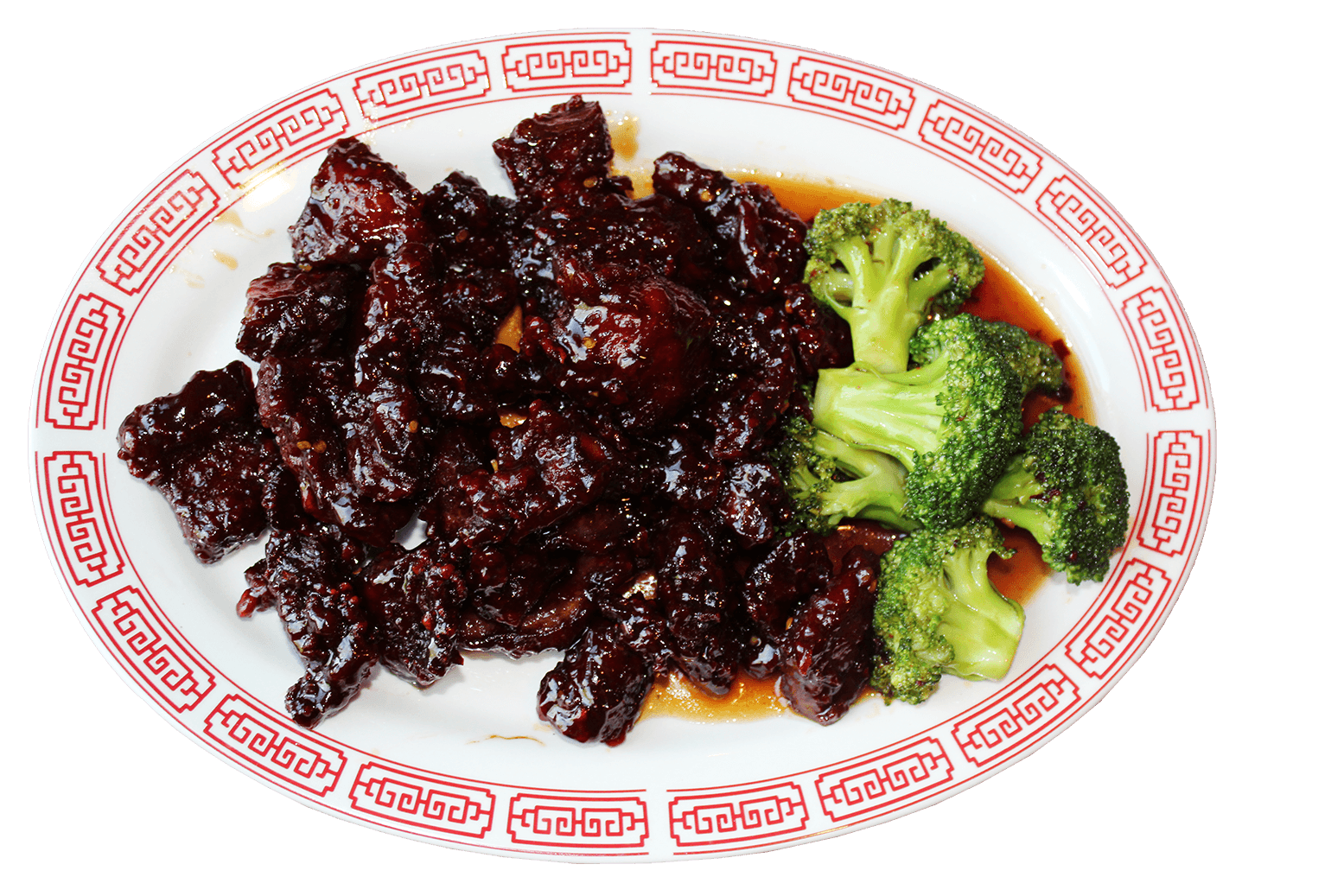 Our Menu
Featured delicious dishes on the menu at the Double Dragon Inn.
SOUPS
Thinly wrapped dumplings of chopped pork blended with water chestnut and chives delicately seasoned clear broth with vegetables and roast pork.

Golden egg petals in clear chicken broth, delicately flavored soup to when your appetite.

CHICKEN SOUP WITH RICE OR NOODLES

5.95

CHINESE VEGETABLE SOUP

5.95
VEGETABLES DELIGHTS
Mixed Vegetables with Tofu

12.95

Mixed Chinese Vegetables

11.95

Broccoli with Oyster Sauce

11.95

Tofu with Scallions

11.95

Broccoli with Garlic Sauce

11.95
SUGGESTIONS
Boneless Long Island duck, fried until golden brown, garnished with shredded fresh pork, snow pea pods, water chestnuts, mushrooms & other Chinese vegetables.

SIZZLING LEMON DUCK

17.95

One half boneless duck cooked Chinese style. Served with our special lemon sauce.

Roast pork, chicken, ham, lobster and selected Chinese vegetables, with our secret sauce, all served over a sizzling platter.

Hawaiian tradition of Cantonese origin! Roast pork, tender chicken, steak and shrimps, seasoned in savory Cantonese sauce. Sauteed with Chinese vegetables, mushrooms, water chestnuts and delicate snow peas.

CURRIES: Selected meats expertly fashioned to your own-taste.

CURRIES: Selected meats expertly fashioned to your own-taste

Sliced beef expertly seasoned in a hot (depending on your taste) sauce. A Tahitian specialty.
SPECIAL LUNCHEON
Chicken Fingers or Wings, Pork Chow Mein, Fried Rice

Egg Roll, Pork Chow Mein, Fried Rice

Fried Jumbo Shrimps, Pork Chow Mein, Fried Rice

Fried Chicken, Pork Chow Mein, Fried Rice

Egg Foo Yong, Pork Chow Mein, Fried Ric

Mushroom Chow Yoke, Subgum Chow Mein, Fried Rice

Pork Strips, Egg Roll, Boneless Spareribs, Fried Rice

Chicken Fingers, Beef Teriyaki, Boneless Ribs. Fried Rice
OUR CHEF'S RECOMMENDATIONS
General Tso's Chicken

11.95

Shrimp with lobster Sauce

11.95

Pork with Vegetable Pork

10.95

Beef with Vegetable

11.95

Lo Mein (Veggie, pork,beef or ck.)

10.95

Sweet & Sour Pork or Chicken

10.95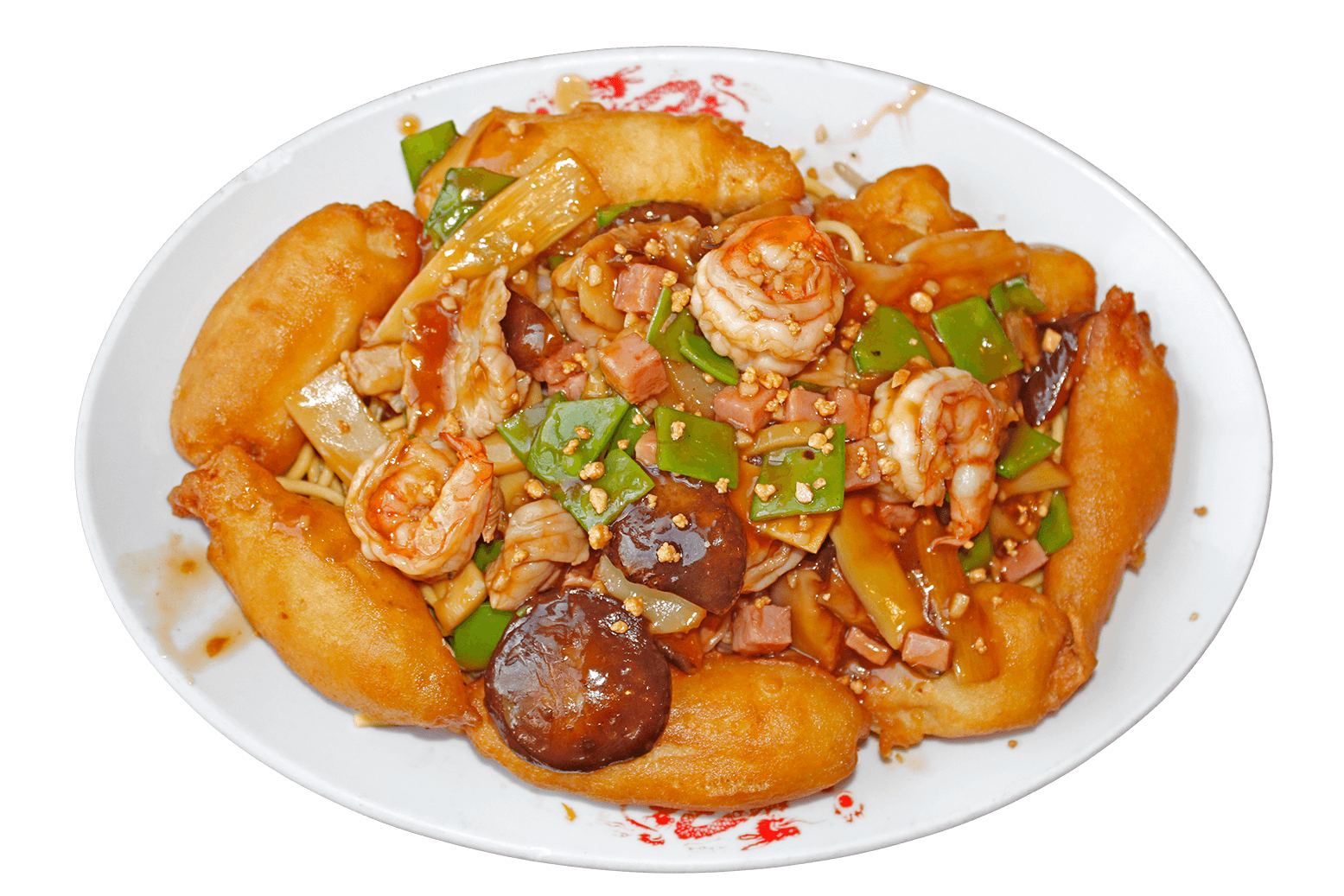 Take Advantage of Our Luncheon Specials
Enjoy great food and prices on the Double Dragon Inn's special luncheon menu.
© 2022 The content on this website is owned by us and our licensors.